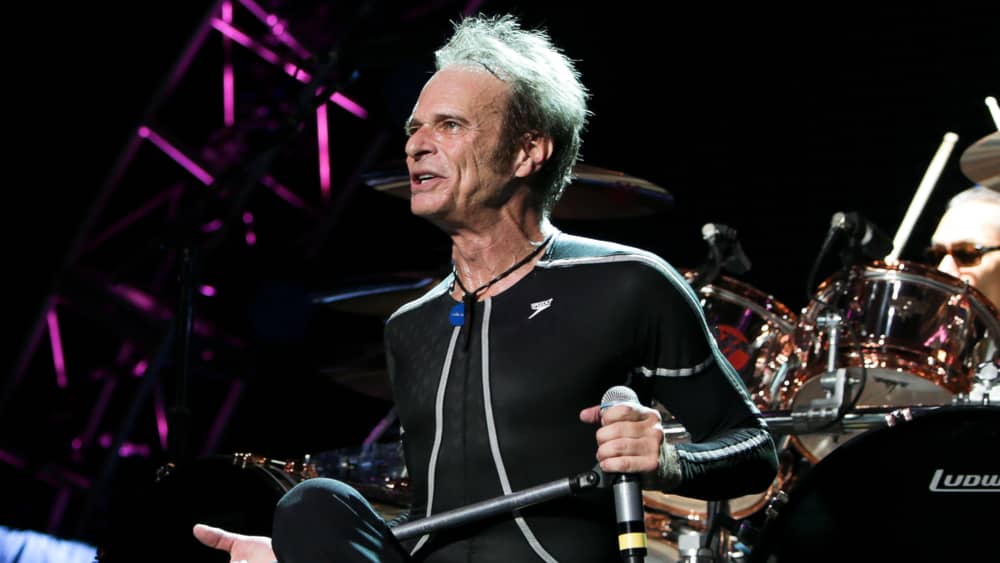 David Lee Roth's farewell residency performances at the House of Blues Las Vegas have been officially cancelled. Roth had announced his residency last October would be his 'farewell' shows, saying at the time: "I am throwing in the shoes. I'm retiring. This is the first, and only, official announcement… You've got the news. Share it with the world." 
The former Van Halen frontman had originally planned to kick off his Sin City residency with shows on New Year's Eve and New Year's Day. Those two performances were canceled just days beforehand, with representatives saying via statement at the time that the shows were cancelled "Due to unforeseen circumstances related to COVID and out of an abundance of caution for those working and attending the shows."  However, now the entire run has been canceled – which includes shows for Jan. 5, 7 and 8, as well as Jan. 14-15 and Jan. 21-22.
Roth made his first public comments on Wednesday about the residency cancellation, saying: "Sometimes you win, Sometimes you lose, We got rained out… Covid cancelled. Future shows? When the benefit concerts for Colorado, Farm Aid, and hospital workers 'everywhere' come up; Call me.."
Ticketholders for the canceled Roth shows will be automatically issued a full refund. No announcement was made regarding any potential future  or rescheduled dates.
Editorial credit: Debby Wong / Shutterstock.com