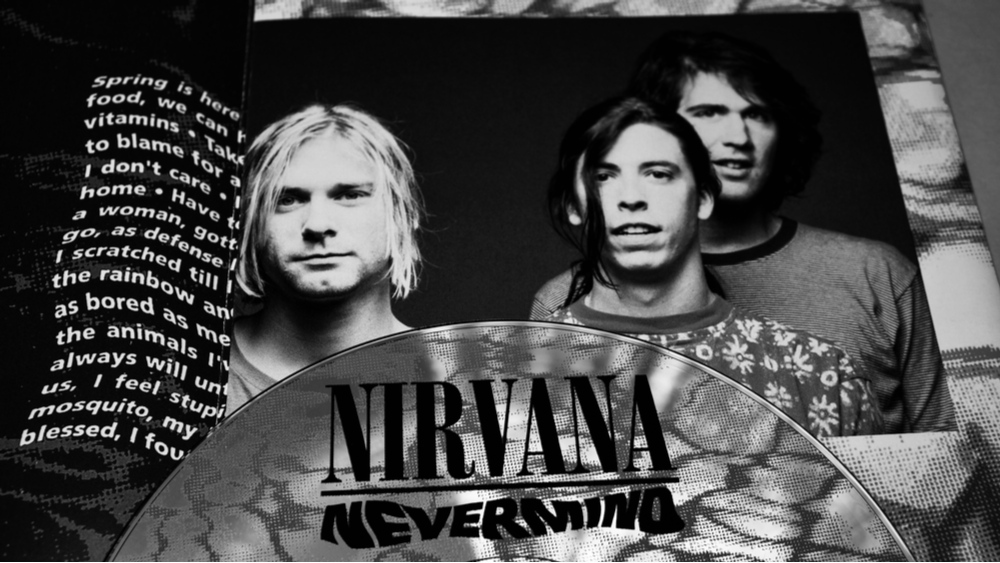 Nirvana are streaming an unreleased live version of "Lithium," a preview to its inclusion on the forthcoming expanded reissue of 1991's "Nevermind." The band were captured in concert at The Palace in the Melbourne suburb of St. Kilda on February 1, 1992 for radio station Triple J; their 17-song set is one of four shows included in the 2021 Super Deluxe Edition, alongside performances in California, Tokyo, and audio and video of an Amsterdam set presented alongside a remastered version of the studio record from the original half-inch stereo analog tapes.
Nevermind, Nirvana's 2nd album, will be made available across configurations ranging from Super Deluxe Editions to standard digital/CD and single disc vinyl with bonus 7-inch.  Nevermind featured the hits "Smells Like Teen Spirit" and "Come As You Are", and the album topped the US Billboard 200, going on to sell more than 30 million copies worldwide, including 10 million in the U.S. alone. The Nevermind reissue is due out on November 12th.
Stream the unreleased track here and watch the trailer for the reissues – here.
Nirvana Shares 1992 Performance of 'Lithium' Off 'Nevermind' Reissue
Editorial credit: Stefano Chiacchiarini / Shutterstock.com